Prisoner Wine Co. Wine Tasting @ Village Wine – Effingham, IL
March 15 @ 6:00 pm - 8:00 pm CDT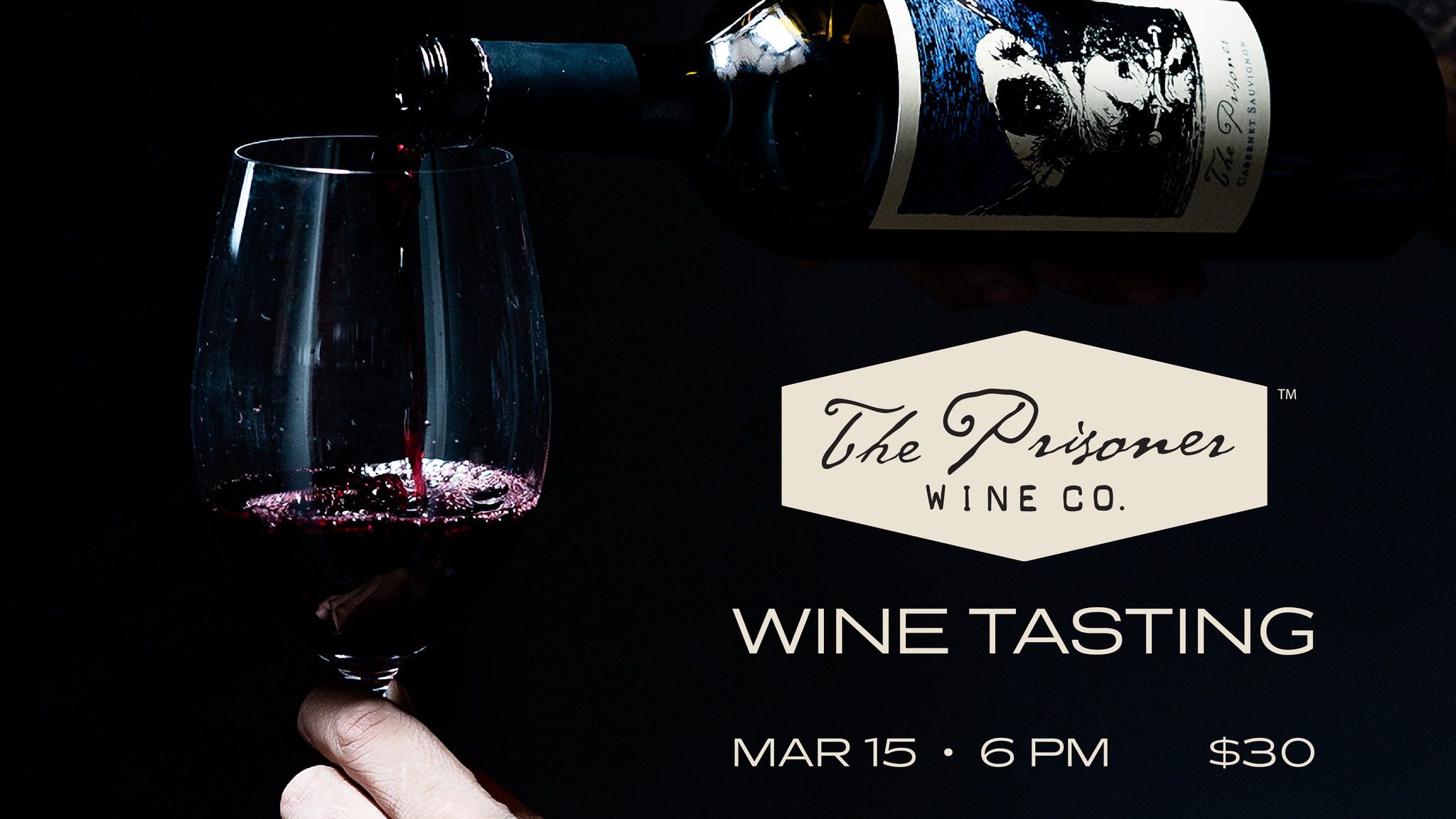 Prisoner Wine Co. Wine Tasting @ Village Wine – Effingham, IL
Wednesday, March 15, 2023 at 6 PM – 8 PM –
Join us as we explore the wine portfolio of the Prisoner Wine Company. Michael Fitts, Brand Manager for Constellation Brands, will present the range of wines in the Prisoner portfolio, from their Unshackled line to the namesake Prisoner Wine brand. You will learn why Prisoner is one of the most bold and innovative wine brands on the market.
Final wine list to be determined.
With your ticket purchase, you will receive the presentation, taste portions of all the wines, appetizers, and a $10 credit towards any purchase of the wines tasted that evening, already at low, tasting-only prices.
Purchase tickets here: Prisoner Wine Company Wine Tasting Tickets, Wed, Mar 15, 2023 at 6:00 PM | Eventbrite
This a classroom-style tasting. It will start at 6pm with appetizers and a social course while we wait for everyone to arrive.
Event by Village Wine
Related Events