Project Parenting Open House @ Greenville Early Childhood Center – Greenville, IL
August 22 @ 9:30 am - 11:30 am CDT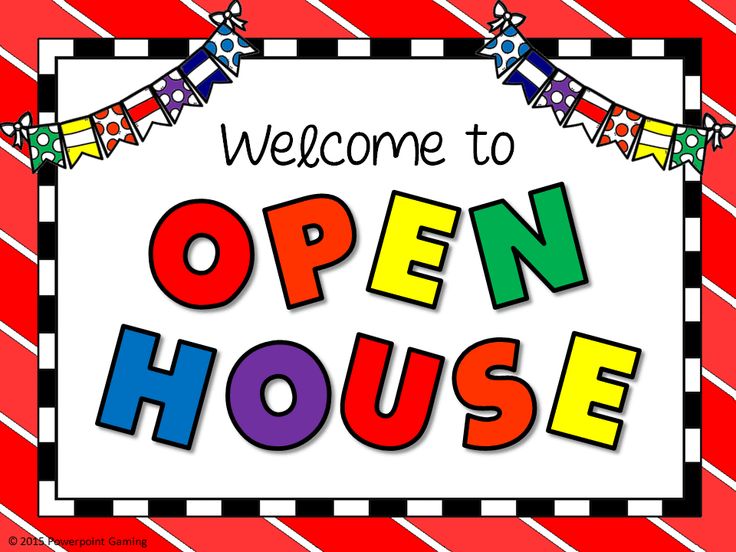 Project Parenting Open House @ Greenville Early Childhood Center – Greenville, IL
Monday, August 22, 2022 at 9:30 AM – 11:30 AM –
You are invited to the Greenville Early Childhood Center to kick off a new school year and learn more about Project Parenting!
This event is open to ANY family living in Bond County that has children under three years old! Current Project Parenting families…bring your friends with little ones to earn EXTRA Helping Hands credit!
You will be introduced to our new Project Parenting staff, receive an calendar of events planned for this year and enjoy time exploring our Outdoor Classroom! Popsicle snack provided!
Every family that attends will receive a child's board book and toy to take home.
We can't wait to see you all and celebrate the start of another great school year!
Event by Project Parenting
Related Events