Rockit Dawgz @ Tuscan Hills Winery – Effingham, IL
December 30, 2022 @ 7:00 pm - 10:00 pm CST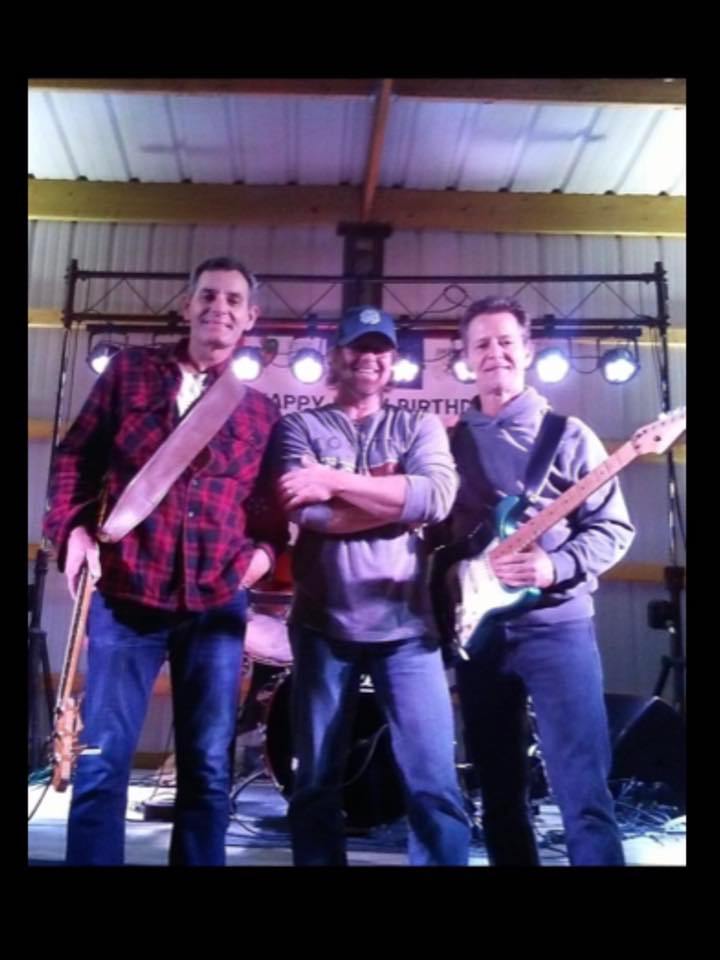 Rockit Dawgz @ Tuscan Hills Winery – Effingham, IL
Friday, December 30, 2022 at 7 PM – 10 PM –
The Rockit Dawgz are a classic rock and country band from central Illinois.
Celebrate the New Year without going out on New Year's Eve!!!
The members are: Rex Pickens on bass/vocals from Newton, Eric Hagen on drums/vocals from Decatur and Marty Williamson on guitar/vocals from Effingham.
The band was recently formed but all three are past members of Matt Poss & the Wild Bunch and are featured on Matt's early recordings.
Event by Tuscan Hills Winery
Related Events