Smoke On The Ridge BBQ Cook Off @ Willow Ridge Winery – Shelbyville, IL
July 15 @ 12:00 pm - 9:00 pm CDT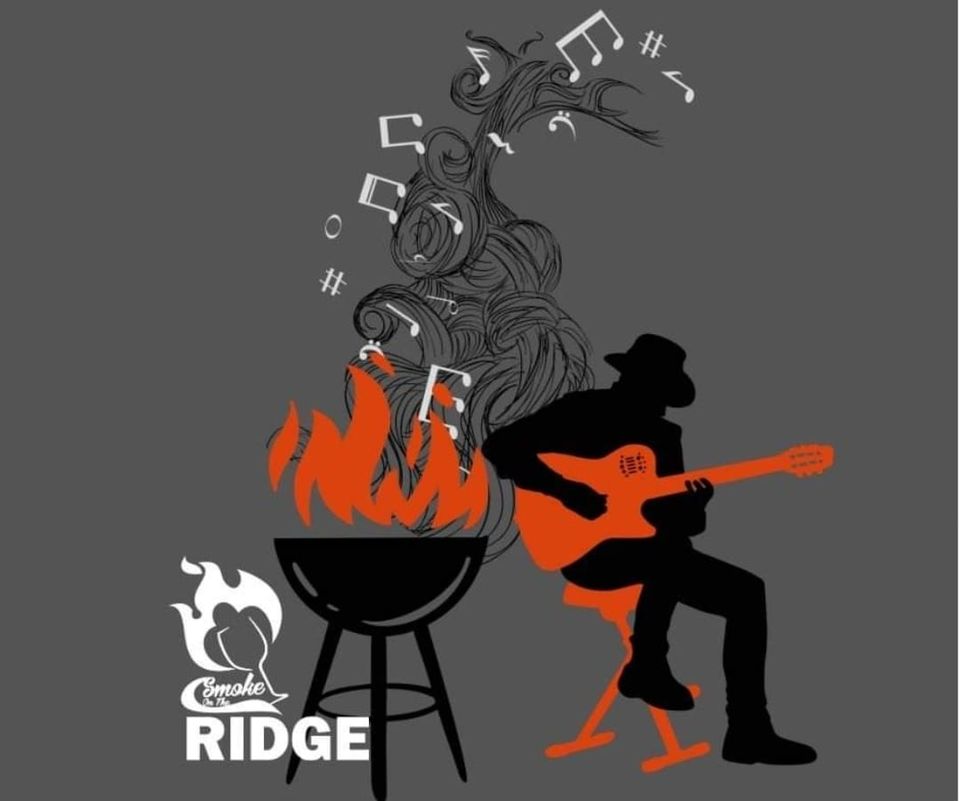 Smoke On The Ridge BBQ Cook Off @ Willow Ridge Winery – Shelbyville, IL
Saturday, July 15th, 2023
12 pm – 9 pm –
Willow Ridge Winery's Annual Smoke on the Ridge BBQ Cook-off. This event will also raise money for Saving Orphaned Animals in Shelbyville. This Event keeps getting bigger every year!
Our celebrity judges this year are Anthony Peoples, meteorologist from WAND-TV, Damond Boatwright, CEO and president of HSHS and Seth Black, from Notorious P.I.G. BBQ.
Please message us for registration details if you have a BBQ team. We would love to have you! We have trophies and monetary prizes. Call or message us for details!
Food will be available for purchase from Notorious P.I.G. and Pauly's BBQ
Captain Rat and the Blind Rivets will close out the evening, performing from 6-9 pm!
Event by Willow Ridge Winery
Related Events