Snow Royalty Informational Meeting! @ Hillsboro Jr High School – Hillsboro, IL
October 17 @ 6:00 pm - 7:30 pm CDT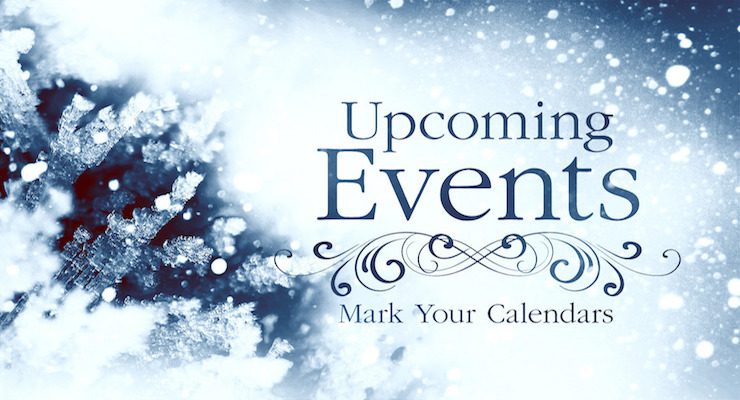 Snow Royalty Informational Meeting! @ Hillsboro Jr High School – Hillsboro, IL
Monday, October 17, 2022 at 6 PM – 7:30 PM –
We will be having an informational meeting for anyone who is interested in the Snow Royalty Pageant-All Age Groups!
This is a mandatory meeting as Ashley Christ will be on site to do headshots for the People's Choice Award. Important information to know…
* All girls who are planning to participate in the Snow Royalty Pageant (all three categories) must be present for Headshots. If you have a conflict please contact Sheridan or Tiffany.
* All pageant participants must wear a black top for pictures.
* Please have an adult with you as we will be answering any and all questions regarding the Pageant(s).
* Contracts will be collected at this time. Please message Sheridan or Tiffany prior to have a contract sent to you privately. We will have extra's printed off to fill out during the informational meeting. All contracts MUST be returned to either Tiffany or Sheridan by Friday, October 21st, to be eligible to participate in this years Snow Royalty Pageant.
*Sponsor Fee's will be due on October 21st. Sponsors can be a local business, friends, family etc. (Please see Sheridan's previous post regarding Sponsors). If you have any questions please let us know. Sponsor fee's can also be collected during the informational meeting.
*Please come with any questions you may have regarding the Pageant. We will provide an FAQ to go through information for each category.
We are looking forward to meeting with each of you and all of the contestants for the Snow Royalty Pageant!
Event by Tiffany Fenton Reitz and Imagine Hillsboro Snow Royalty
Related Events