Soul Weights Pop Up Studio @ Mattoon Public Library – Mattoon, IL
January 19 @ 6:00 pm - 7:00 pm CST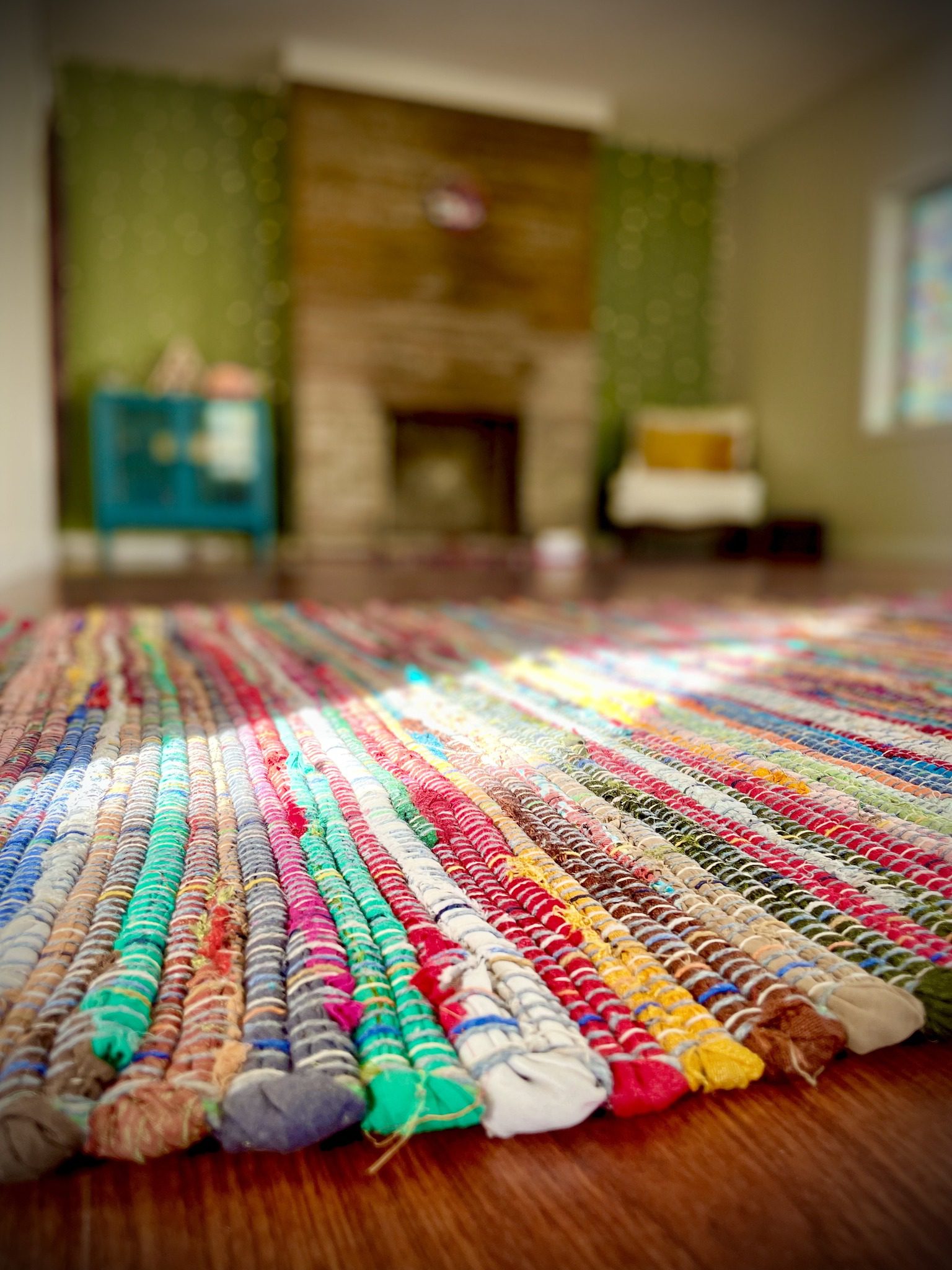 Soul Weights Pop Up Studio @ Mattoon Public Library – Mattoon, IL
Thursday, Januarry 19, 2023 at 6 PM – 7 PM –
2023 IS ALL ABOUT COMMUNITY, THIS ONE IS FOR YOU!
Soul Weights is coming to the Mattoon Public Library Thursday, January 19th at 6pm!
Join us for a Restorative Movement Course that offers simple movement and deep breathing paired to ease the weight of the day.
We hope you can join us, bring a friend & come alongside us in the experience!
Price: $15 per person
Event by Soul Weights
Related Events