Sunday Funday – Tori Allen @ Tuscan Hills Winery – Effingham, IL
January 29 @ 2:00 pm - 4:00 pm CST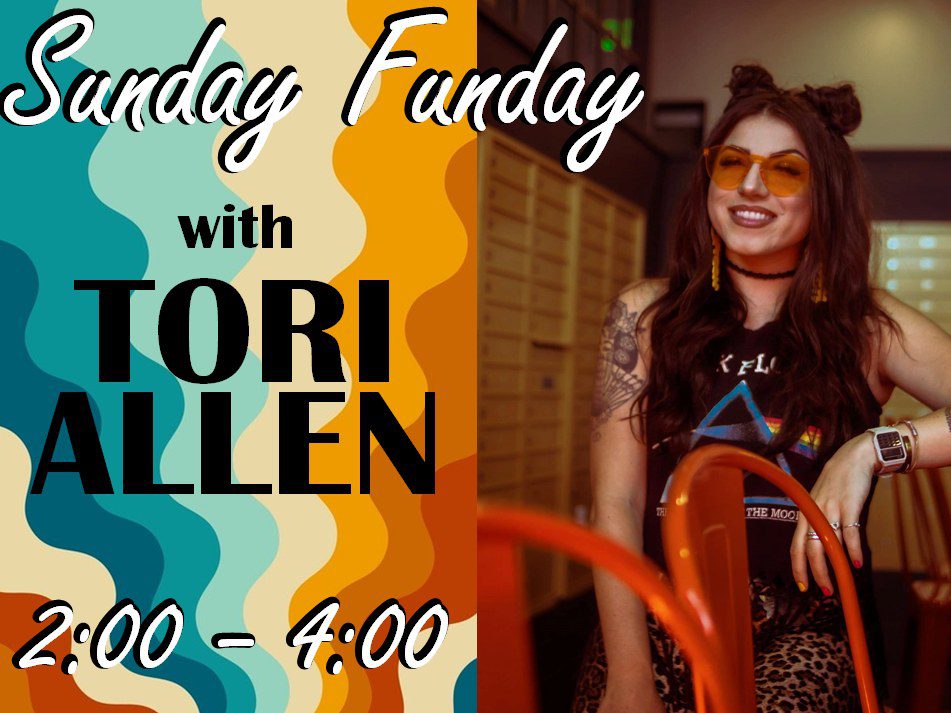 Sunday Funday – Tori Allen @ Tuscan Hills Winery – Effingham, IL
Sunday, January 29, 2023 at 2 PM – 4 PM –
Tori Allen is one of Nashville's most accomplished artists and fiddle players on the music scene today.
With new music coming early 2023, its full steam ahead for Allen with the anticipation of a full album later this year.
Recently on "The Imploding The Mirage" world tour with Vegas Indie rock band, The Killers as a touring musician, singing background vocals, playing violin, as well as utility acoustic guitars, mandolin and some percussion.
Event by Tuscan Hills Winery
Related Events