Super Bowl Chili Cook-Off & Potluck @ Charleston Elks Lodge #623 – Charleston, IL
February 12 @ 12:00 pm - 8:00 pm CST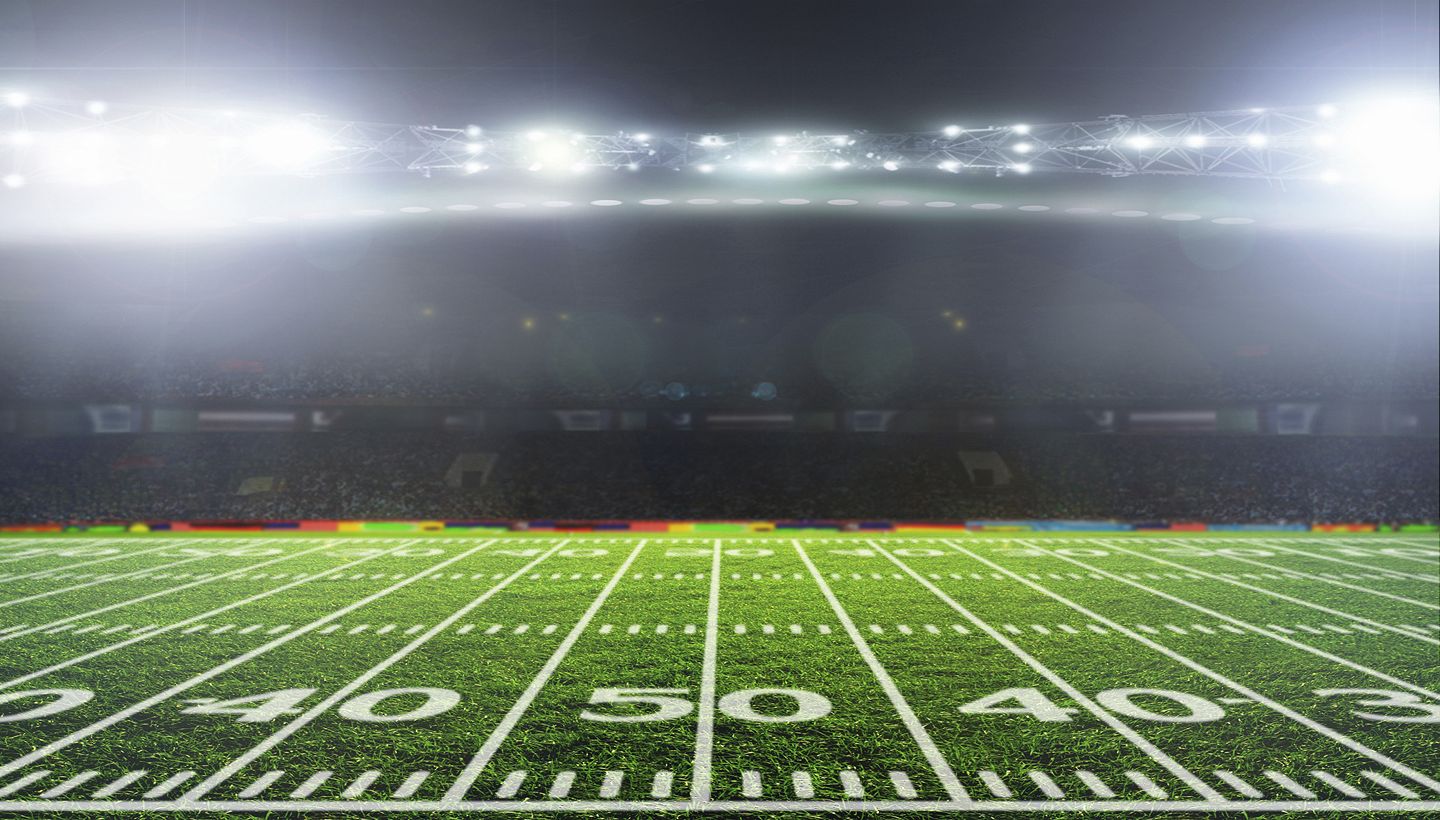 Super Bowl Chili Cook-Off & Potluck @ Charleston Elks Lodge #623 – Charleston, IL
Sunday, February 12, 2023 at 12 PM – 8 PM –
Bring your best chili in a slow cooker or crockpot, hot and ready to serve. Variety is the spice of life, and we're not sticklers about what makes chili "chili" so if you've got a unique recipe that's great! Come for the comradery and compete for club bragging rights!
Club Opens at Noon | Judging Starts at 3pm | Super Bowl Kickoff at 5:30pm
You can also help by bringing other snacks, a chili topping, or "go-with." Some ideas: Shredded cheese, chopped onions, tomatoes, peppers, sour cream, guacamole, crackers, corn bread, peanut butter sandwiches, tortilla chips, etc. A sign-up sheet is posted up at the club.
If you can't make it up for the chili cookoff, feel free to come up later and watch the game with us!
This is event is for members and guest.
Event by Charleston Elks Lodge #623
Related Events