Yoga & Chakras @ Claybank Health & Wellness – Olney, IL
January 14 @ 4:00 pm - 6:00 pm CST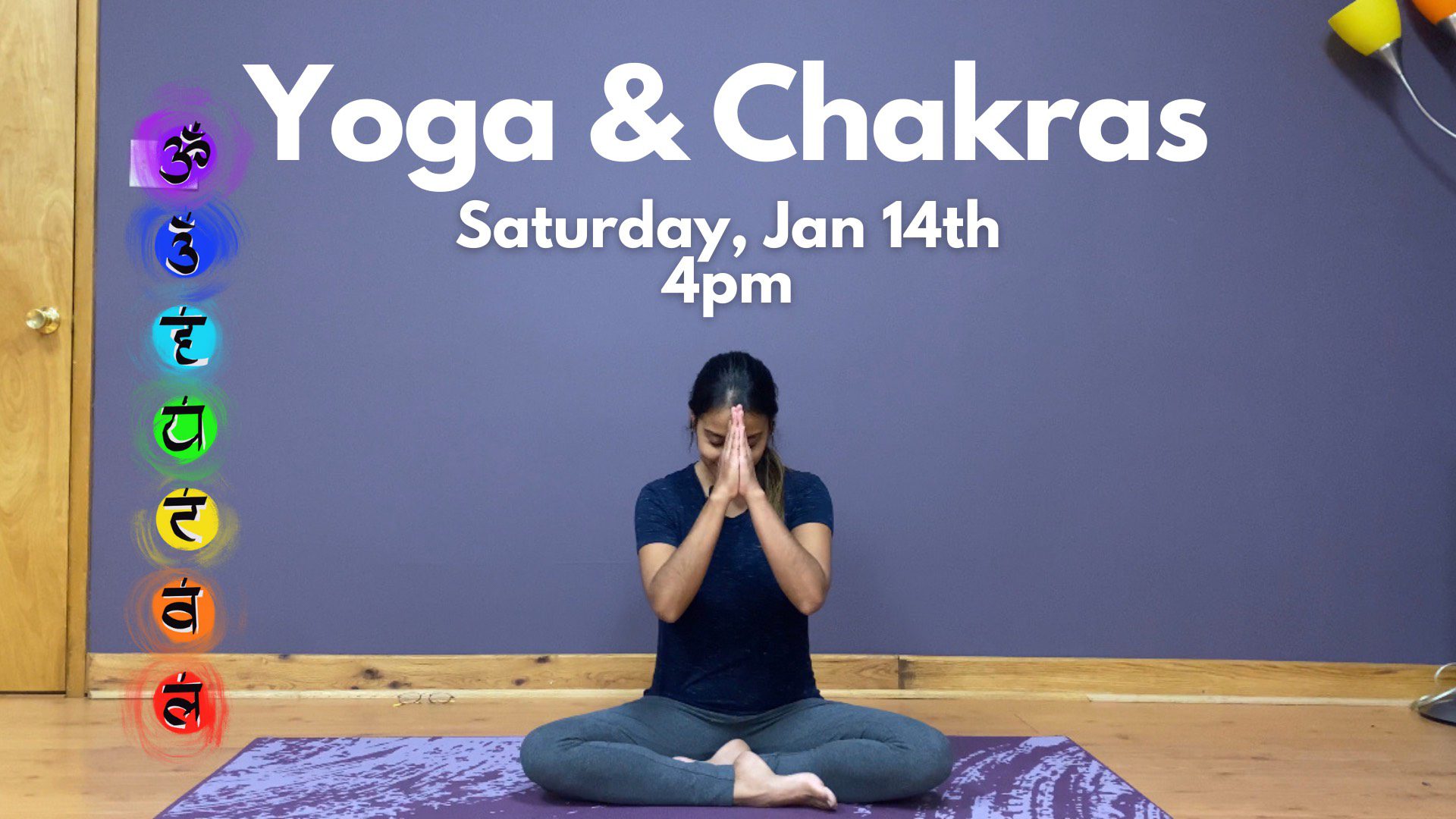 Yoga & Chakras @ Claybank Health & Wellness – Olney, IL
Saturday, January 14, 2023 at 4 PM – 6 PM –
Join us on Saturday, January 14th at 4pm for Yoga & Chakras.
Connect with your emotions and your energetic body through yoga postures that will activate your chakras and your vital energy.
Let's explore the mantras and the characteristics of each Chakra and learn how they influence your daily life.
Duration: 2 hours
$25
Event by Claybank Health & Wellness
Related Events