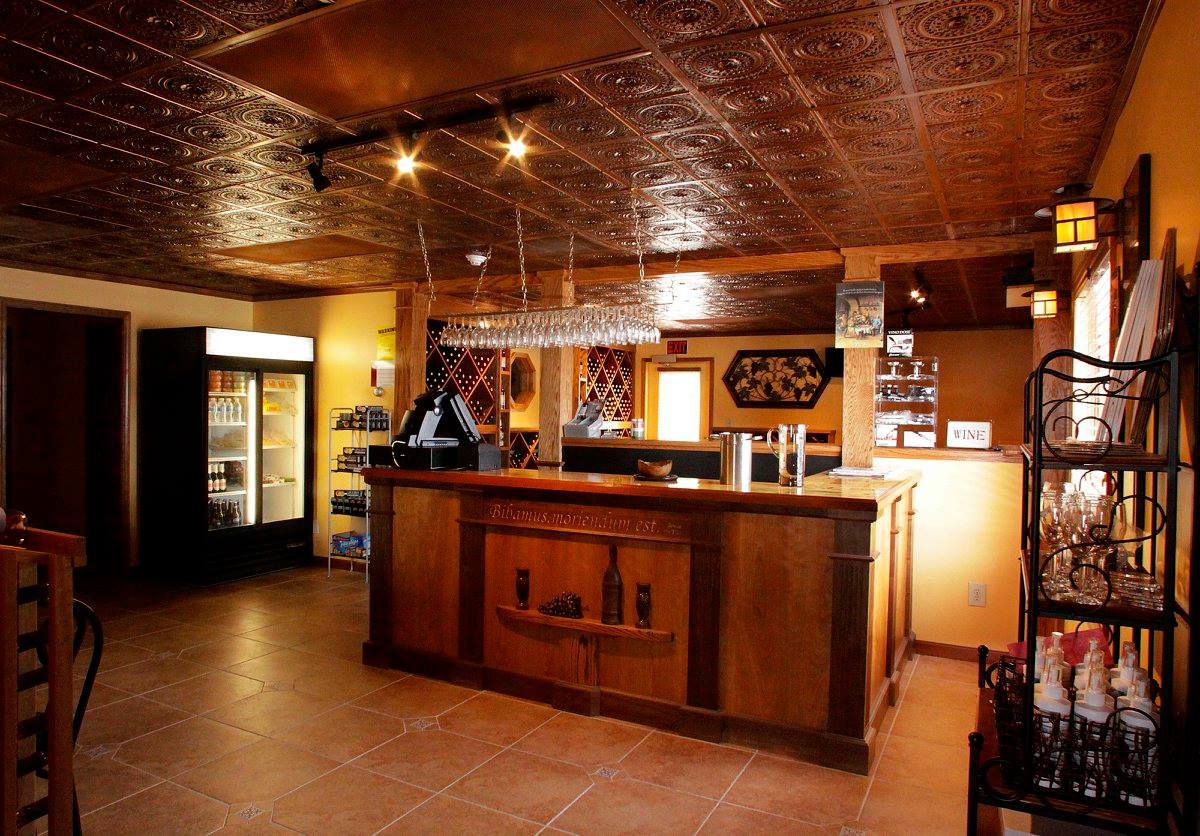 Walnut Street Winery – Rochester, IL
The Walnut Street Winery is unlike many other wineries.  We make fine wines in small batches using the best raw materials available from some of the best vineyards all over the world.
If you want a great Pinot Noir, then you better use the best grape juices and concentrates from California, Oregon, or Washington.  What about a wonderful glass of Merlot or Cabernet Sauvignon?  This wine can be made from juices and concentrates that come from fine grapes grown in France.  Our suppliers can ship us the materials to make wines from where the best grapes are grown – from Australia, California, New Zealand, Spain, Germany, France, Argentina, Italy, and more.
The end result is great tasting wine made in Rochester, Illinois that will taste like a wine made from where the grape was grown.
Our wine garden features a bocce ball court that is 60 feet long and 13 feet wide.  You can enjoy your wine out in the open air, along with a delicious Isabell's Pizza or some of the great Wisconsin cheeses that we have available.  The wine garden is a unique setting for hosting wedding receptions, class reunions, office parties, Christmas parties and other group events.  (Information from Walnut Street Winery – Rochester, IL)
Walnut Street Winery
309 S. Walnut St.
Rochester, IL 62563
217-498-9800
For weekly and upcoming events see event calendar: https://localinfonow.com